EU CO2 Regulations for 2020 – what you need to know when buying a light Commercial Vehicle ( LCV)
Europe is on a mission. Its goal: to eradicate emissions from road transport by 2050. Indeed, all EU member states have already agreed to reduce their total greenhouse emissions 40% by 2030 compared to 1990 levels.
Read more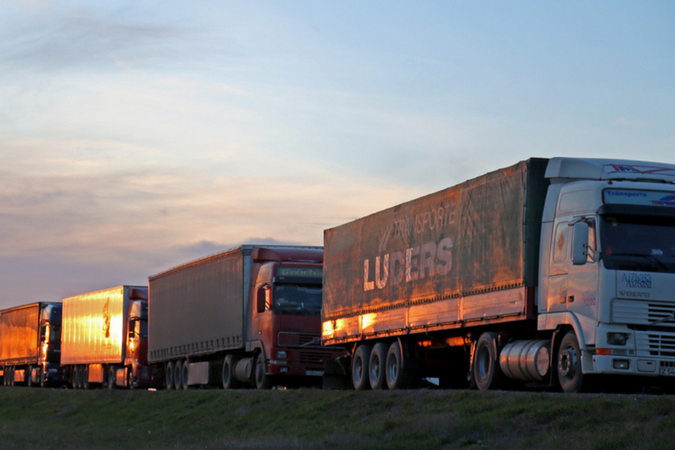 The right temperature control for semi trucks – the 6 key questions to ask
"So many choices, so little time", as the saying goes. Or more accurately: "having more options doesn't necessarily help us make better decisions".
Read more