IN THE SPOTLIGHT
Blog – Winter is coming – time to get your fleet fully prepared
With winter fast approaching, it's good practice to prepare your fleet for the upcoming drop in temperatures with a winter check.
Is your TRU future-proof?
Thermo King is the first to adopt the Stage V requirements for new NRMM legislation for transport refrigeration units (TRU).
Thanks to fuel-efficient design modifications, you'll be compliant without sacrificing performance. Get future-proof with Thermo King.
Thermo King E-200 receives European Transport Award for Sustainability 2019
Our E-200, a full-electric refrigeration unit for medium-size vans and trucks, has been recognized for its efficiency and environmental sustainability.
Thermo King offers a comprehensive range of product solutions specifically designed for the transport temperature control industry. We pride ourselves in the research and development of market-leading innovative solutions to ensure we continue to offer our customers the most reliable, efficient and effective products.
By joining forces with Frigoblock, we have the most comprehensive portfolio of products and services for the transport refrigeration industry. Wherever your business goes, our service and support follows. Thermo King backs you with the largest global network of certified dealer service technicians for buses, trucks, trailers, rail cars, and marine refrigeration units.
Click to visit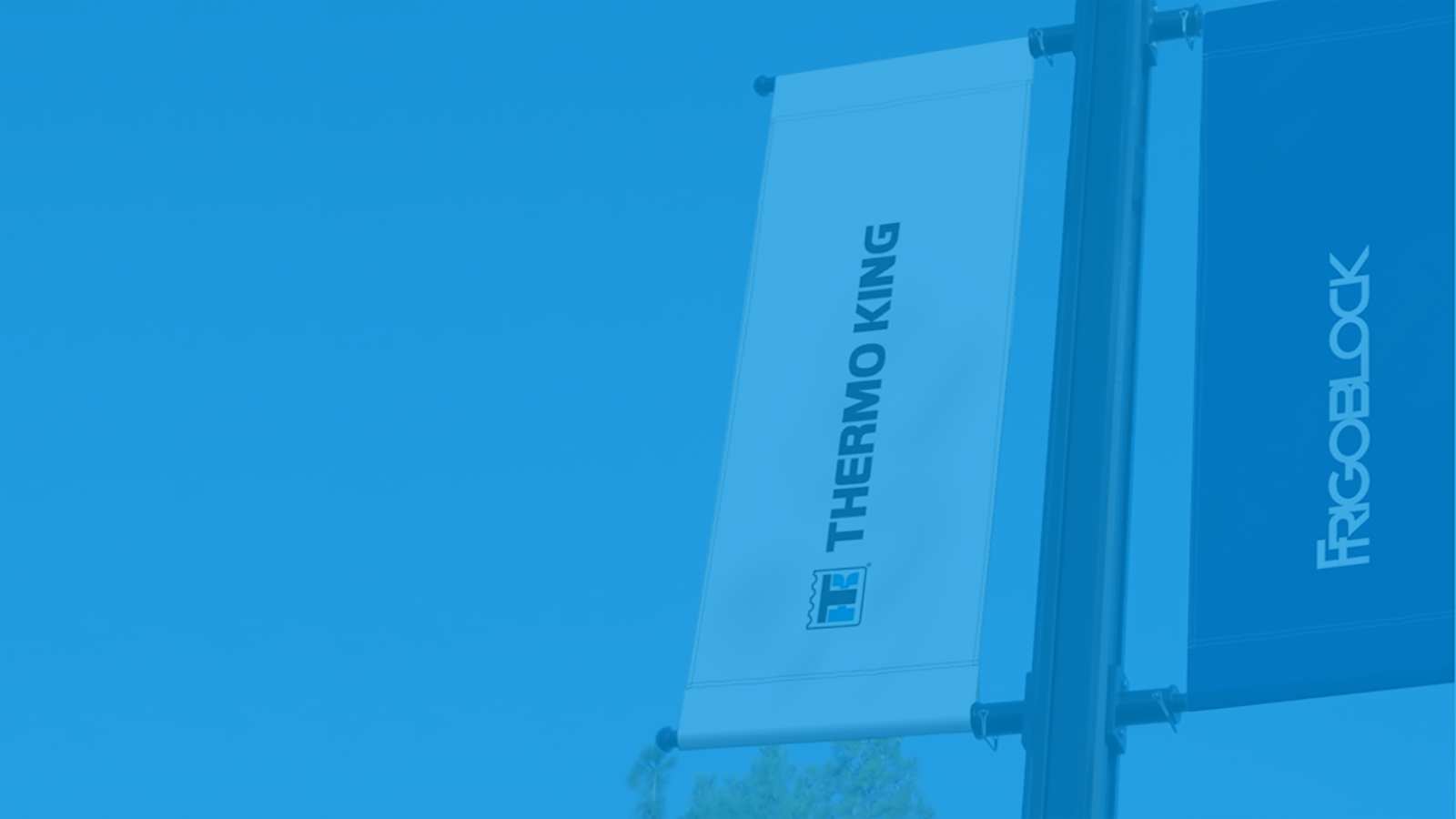 GIANT STEPS
TO MAKE THE SMALLEST FOOTPRINT
Thermo King has long recognised its responsibility as industry leader in transport refrigeration to set the very highest environmental standards. Our ambition touches everything we do. Cutting-edge CO2 technology, first-to-market with low GWP refrigerant R-452A, ultra low-noise options, exceptionally low exhaust emissions and state-of-the-art low-impact manufacturing facilities: just some of the milestones. Our customers need to know they are working with the greenest equipment on the market and we will stop at nothing to make that happen.

OUR DEALER SERVICE NETWORK
ANYTIME, ANYWHERE, ALWAYS THERE
Thermo King owners enjoy the support of the most extensive Dealer network in the business. Expert help is just a phone-call away, whenever you need it. Wherever your vehicles go, they will never travel alone.
OPEN & AVAILABLE 24/7
OVER 500 AUTHORISED SERVICE POINTS IN 75 COUNTRIES
OVER 1400 CERTIFIED TECHNICIANS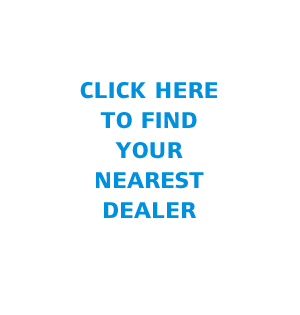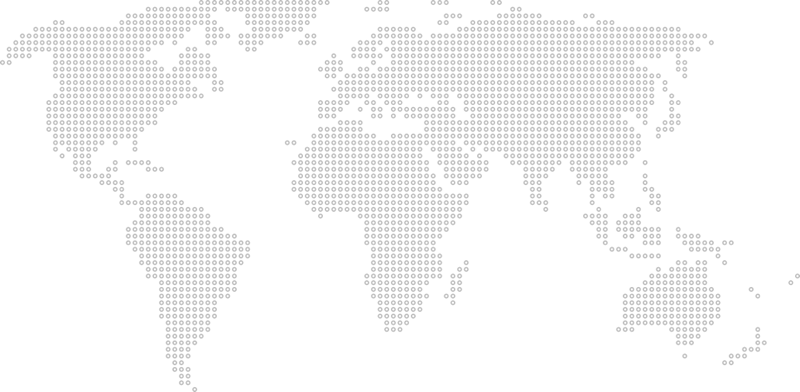 Follow @ThermoKingEur
❄️❄️❄️December. Time to reflect on the past year. Throwback 2/4. 📈 See, know, and grow with more data and better in… https://t.co/MHTC2qQw6F
15 hours ago

RT @IngersollRand: As Trane Technologies, we will dare to redefine what's possible for us, our industry, and our world. https://t.co/67oKrb…
17 hours ago

Today we are introducing our future climate company, Trane Technologies. Read more about our name, strategy, and ex… https://t.co/PUvDCBhZu2
1 day ago

❄️❄️ Read here why you should do a winter check-up to prepare for the coldest months #TrucKing #Winter #WinterCheck… https://t.co/Y66Zb6ixTp
1 day ago

⛄ There's still time to book a winter checkup for your Thermo King units. Give your local dealer a call #Winter… https://t.co/SXryxIySDq
1 day ago

RT @IngersollRand: To meet the Paris Agreement climate goals, investment in #energyefficiency needs to double between now and 2025, and the…
1 day ago