IN THE SPOTLIGHT
Sustainable urban deliveries – sharing our vision.
Clean air, low noise, low emissions: no longer a dream. Drop in to our stand S11 at London's Freight in the City expo November 6 and catch a glimpse of our transport solutions for tomorrow.
Intermodal Europe – transport solutions for road, rail and sea.
Temperature controlled transport without limits. Come and check out our marine range of sustainable solutions 6-8 November, stand B10. Rotterdam ahoy!
120 years of Innovation
Happy birthdays to Thermo King (80) and Frigoblock (40). Together we've been protecting our customers' cargo and the environment we share. Join the party and let's celebrate!

Thermo King offers a comprehensive range of product solutions specifically designed for the transport temperature control industry. We pride ourselves in the research and development of market-leading innovative solutions to ensure we continue to offer our customers the most reliable, efficient and effective products.
By joining forces with Frigoblock, we have the most comprehensive portfolio of products and services for the transport refrigeration industry. Wherever your business goes, our service and support follows. Thermo King backs you with the largest global network of certified dealer service technicians for buses, trucks, trailers, rail cars, and marine refrigeration units.
Click to visit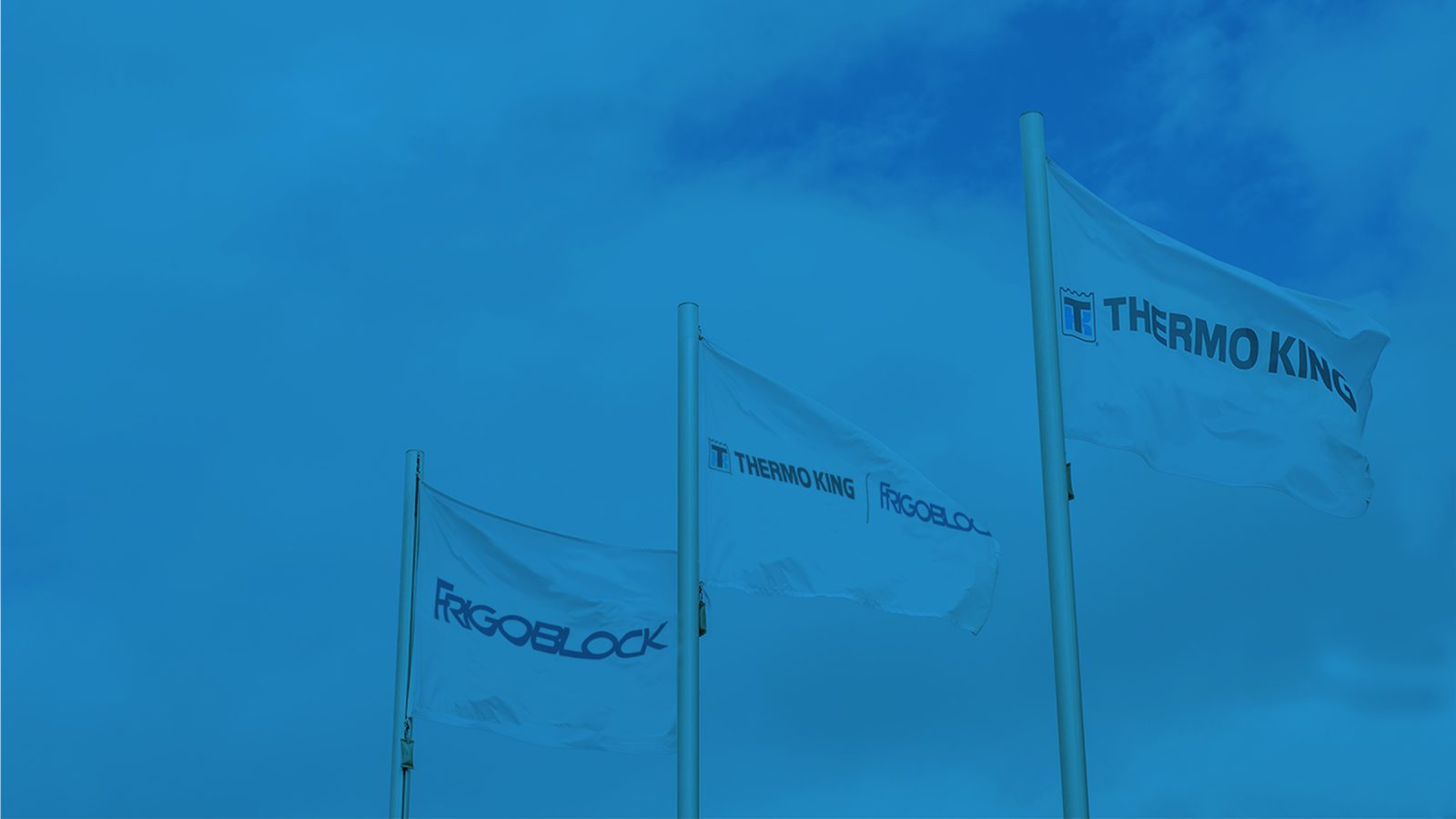 GIANT STEPS
TO MAKE THE SMALLEST FOOTPRINT
Thermo King has long recognised its responsibility as industry leader in transport refrigeration to set the very highest environmental standards. Our ambition touches everything we do. Cutting-edge CO2 technology, first-to-market with low GWP refrigerant R-452A, ultra low-noise options, exceptionally low exhaust emissions and state-of-the-art low-impact manufacturing facilities: just some of the milestones. Our customers need to know they are working with the greenest equipment on the market and we will stop at nothing to make that happen.


OUR DEALER SERVICE NETWORK


ANYTIME, ANYWHERE, ALWAYS THERE

Thermo King owners enjoy the support of the most extensive Dealer network in the business. Expert help is just a phone-call away, whenever you need it. Wherever your vehicles go, they will never travel alone.
OPEN & AVAILABLE 24/7
OVER 500 AUTHORISED SERVICE POINTS IN 75 COUNTRIES
OVER 1400 CERTIFIED TECHNICIANS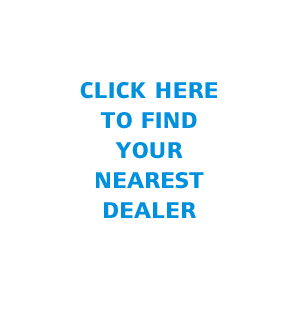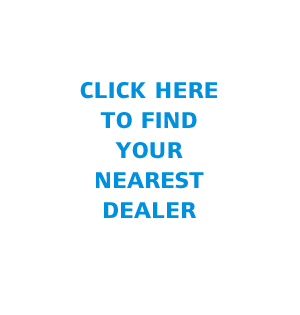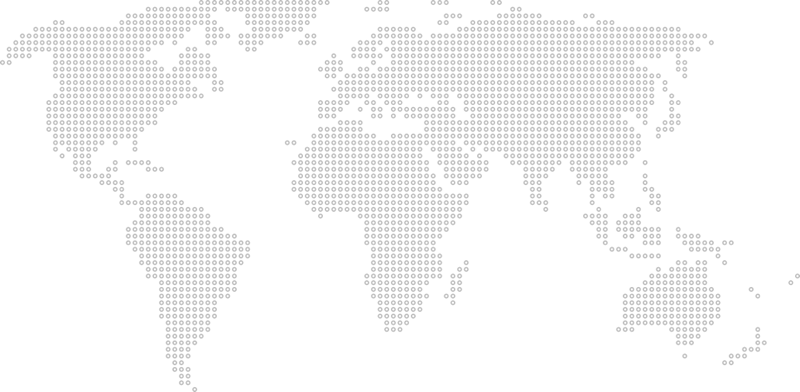 Follow @ThermoKingEur
ThermoLiteTM Solar Panels: 3 different applications - truck and trailer refrigeration units (2), tractor battery (1… https://t.co/SW41tCJ764
11 hours ago

Manage your global cold chain from a comfortable chair: take control with our remote monitoring technologies… https://t.co/NDmbgRBN8E
1 day ago

TK Notify: Tracking Notifications, how and when you want them https://t.co/I1kXpjiq2z
4 days ago

RT @marshall_fleet: Its #ThrowbackThursday time again here at Marshall Fleet Solutions and Thermo King. A blast from the past! Can anyone…
5 days ago

@DynastyBoi Hello, thanks for your interest in our products. Please contact your local dealer as he will be able to… https://t.co/qN8ak5gaW5
5 days ago

Just a few of our favorite black and white pictures of one of the very first Thermo King units #throwbackthursday https://t.co/7tGhwuF6Ub
5 days ago