Alternators
The Thermo King alternator's long lasting and durable design includes heavy-duty bearings, a powder coated frame, electrical components sealed with silicone, and stainless steel hardware for corrosion resistance.
Proper charging is ensured through a proprietary temperature-compensated voltage regulator. The enhanced bronze slip rings and brushes provide increased durability for all the standard copper components.
Thermo King Alternator
Key Features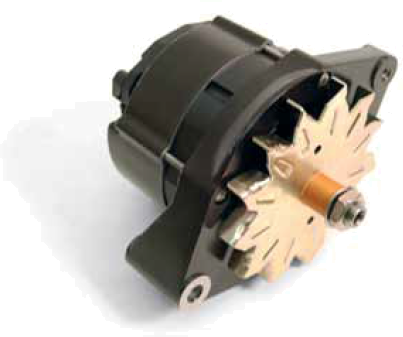 Delivers the same performance and life as factory-new Thermo King components.
Maximum corrosion resistance with epoxy powder coat paint and stainless steel hardware.
A selection of alternators are available on the Thermo King exchange programme -exchange new for old at a lower net cost.
Thermo King offers a selection of remanufactured alternators with the same quality as new parts and at attractive prices.