Direct Drive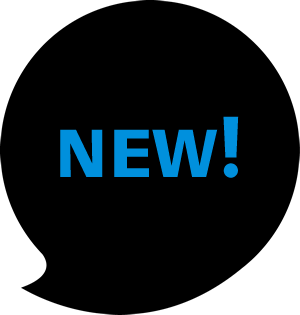 Improvements on the Direct Drive range:
The new B-100 30 unit
V-Series Spectrum Zone Priority
The new V-500 SPECTRUM unit
Flexible and dependable refrigeration systems for smaller delivery vehicles.
Thermo King offers the widest range of vehicle-powered refrigeration solutions to cater for the demands of fresh and frozen delivery operations.
Whether your vehicle is single or multi-compartment, large or small, conventional or hybrid, we have the ideal solution to protect your valuable cargo.
All our systems feature tight temperature control even with multiple delivery drops, easy to use driver interfaces and low noise, low emission operation as demanded in urban operations.
And you have the reassurance of the most extensive service network in the industry.
Thermo King: Direct Drive units for your business!