EU CO2 Regulations for 2020 – what you need to know when buying a light Commercial Vehicle ( LCV)
Europe is on a mission. Its goal: to eradicate emissions from road transport by 2050. Indeed, all EU member states have already agreed to reduce their total greenhouse emissions 40% by 2030 compared to 1990 levels.
Read more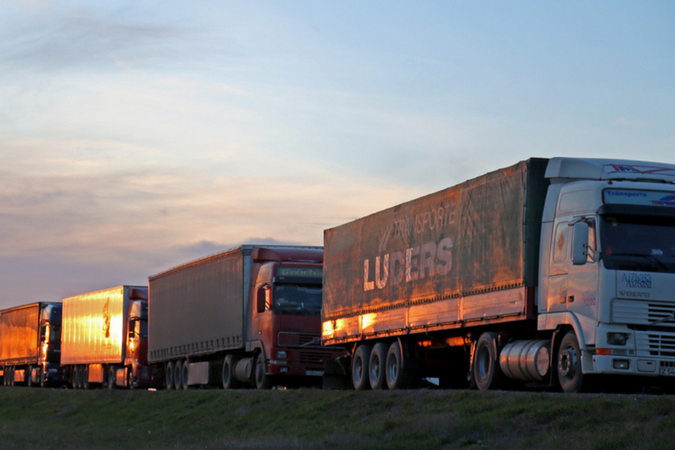 The sustainable cold chain – 6 ideas for cutting back on emissions
Retailers and transport companies don't want to be responsible for the end of the world. For the oceans boiling, ice caps melting, and cities becoming encased in smog. Likewise (and more realistically) you don't want to fall foul of environmental regulation, including the upcoming EU legislation on CO2 emissions.
Read more