Thermo King offers a range of useful tools, completely free of charge.
Explore them below – simply click on the icon to get started.
Sales tools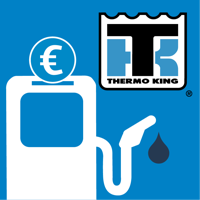 TK SLXi Fuel Saver
COUNT YOUR SAVINGS!
Just how much do you think you could save by updating from SLXe to SLXi? With the SLXi Fuel Saver you simply enter a couple of numbers and you get an instant calculation. It's that easy.
TK ComCom
With Thermo King's Competitive Comparison tool you compare unit specifications at a glance.
Service tools
On the road tools