Thermo King offers a range of useful tools, completely free of charge.
Explore them below – simply click on the icon to get started.
Sales tools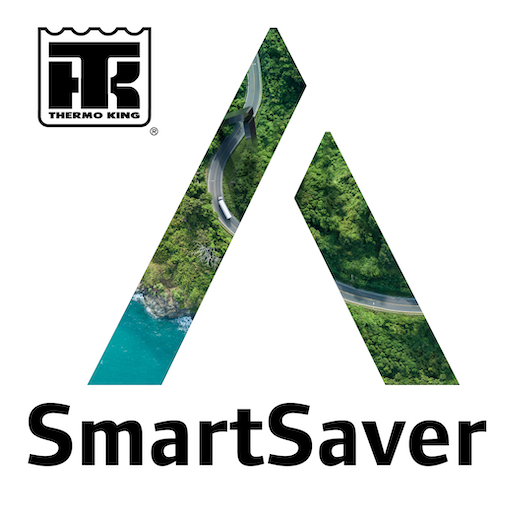 TK SmartSaver
COUNT YOUR SAVINGS!
Just how much do you think you could save by updating to Advancer? Fill in a few key numbers and see exactly how much you'll save when your business moves on to Advancer.
TK ComCom
With Thermo King's Competitive Comparison tool you compare unit specifications at a glance.
Service tools
On the road tools