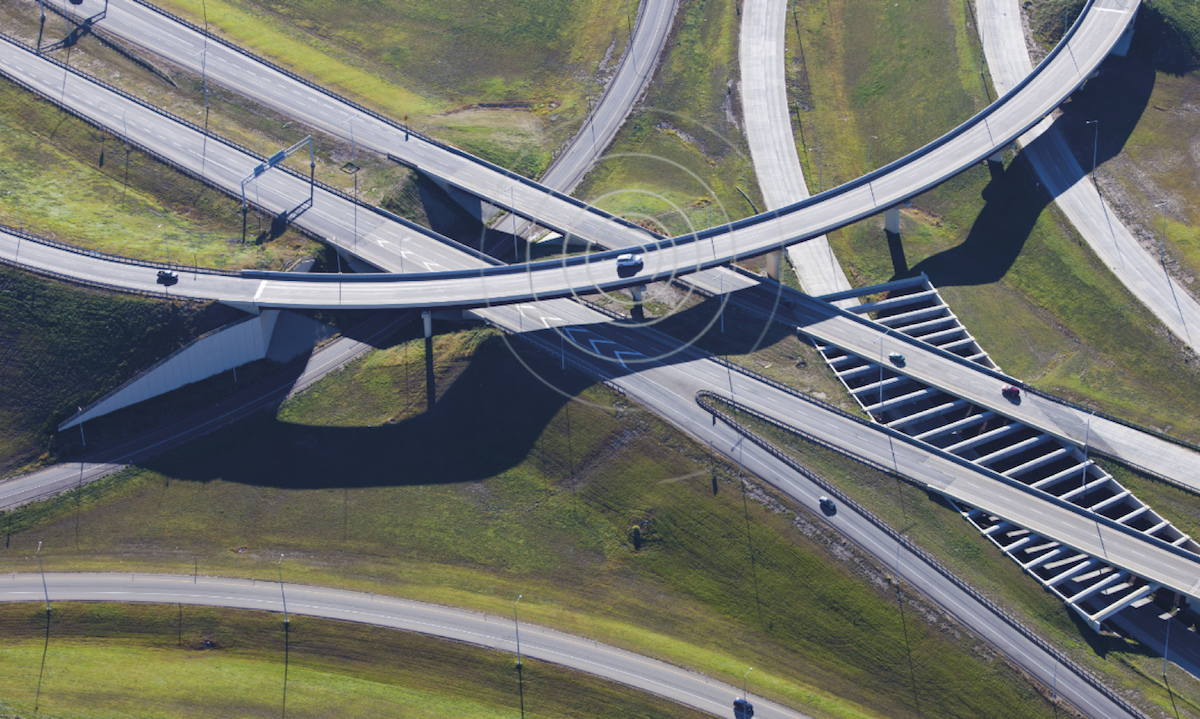 12th June 2018
Have you ever talked telematics with your customers before? If not there's a wide range of reasons to do so, and an array of benefits open to both you and your clients.
TK Transportkühlung, a Hamburg-based dealership, has certainly been busy in this area – retrofitting 225 units with telematics for one transport company. Here's their story.
Right product, right time, right location
In the food and drink sector it's always important to know where products are. In stores, on the road, or in the warehouse. After all, having the wrong stock in the wrong locationcan soon impact profit margins.
For the transport company tasked with delivering these products 'just in time', the pressure is therefore on to:
Provide real-time updates of load location
Better predict arrival times at store
Enable smarter and better planned delivery schedules
Avoiding trailer downtime
Away from the customer, the transport company also has its own goals to meet:
Avoid the problems (and costs) that come with underutilised trailers
Put in place better asset tracking to counteract misplaced or stolen trailers
That said, it was a need for greater visibility, security, and improved trailer utilisation that also encouraged the client to talk telematics.
They agreed to a TKTrailerTrak Pro solution for their mixed fleet (including Carrier and Schmitz) – and left TK Transportkühlung to fit out all 225 trailers.
See more – do more!
The benefits for the client were immediate. They now have all the available equipment data open to them, on one central platform: TracKing.
With this increased visibility, the company could get to work optimising their daily operations:
By tracking individual trucks, they could ensure deliveries are better organised and more accurately predicted
By monitoring the state of the loads, they could uphold high cargo safety standards
By monitoring unauthorised trailer movements, they are much better able to recover lost or stolen trailers
This means a boost in overall performance, happier clients, and a more intelligent use of the existing fleet.
A worthwhile investment
Next to the advantages for the customer, telematics has certainly proven a useful solution for TK Transportkühlung:
A solution sell of advanced technology – including fitting
Positioned the dealership as trusted advisors and experts
Long-term maintenance and support business
You too can enjoy such benefits, and make the most of Thermo King's telematics solution.
Download the slides from our solutions toolbox to learn more about:
Dealership stories and the business benefits on offer
The various use cases associated with telematics
The detail behind the product – the what, why, and the how