Our TempuTrak solution uses GPS-based telematics to provide real-time temperature monitoring—helping you keep track of your refrigerated assets and perishable cargo with enhanced reliability.
Product features
Stand-alone tracking device
Real-time temperature sensing
Door openings monitoring
Time and location tracking
Geofencing
Real-time alarms
Online access 24/7
Sophisticated reporting
Easy plug and play installation
Easily programmable over-the-air software with no disruptions to operations
Competive advantages
Cost-competitive: TempuTrak offers a flexible, high-performance solution at a competitive price.
High visibility: TempuTrak enables drivers, fleet managers and customers to proactively monitor the load in real time using the online portal, alarms or reports.
Flexible online monitoring using the TracKing website.
TempuTrak brochure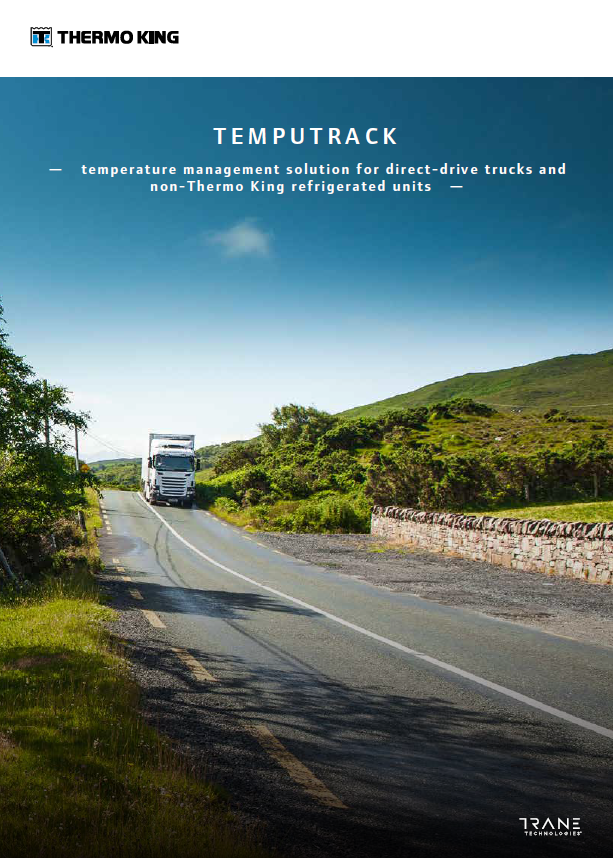 Read more