Press Release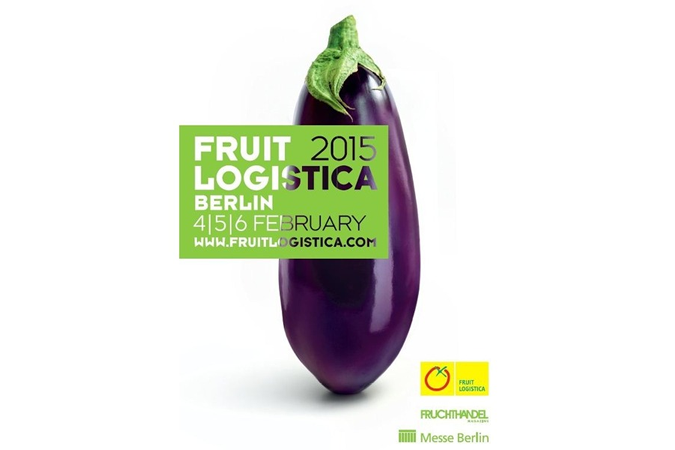 Thermo King Shows How to Extend Shipping Distance while Maintaining Cargo Quality at FRUIT LOGISTICA in Berlin
4th February 2015
This year at the FRUIT LOGISTICA in Berlin, Germany, Thermo King, a manufacturer of transport temperature control solutions for a variety of mobile applications and a brand of Ingersoll Rand, is showcasing solutions that enable exporters to reach new, unexplored markets and ship products that normally couldn't be shipped by sea.
"With decades of experience in helping customers deliver goods from point A to point B, Thermo King designed two new innovative solutions that provide more efficient options for exporters to ensure their fresh goods maintain the quality and freshness that consumers expect," said Michel van Roozendaal, vice president, Global Marine, Rail and Bus for Thermo King.
These new solutions are:
Thermo King Magnum Plus Optima Controlled Atmosphere Technology
Fresh fruits, vegetables and flowers are living organisms that consume oxygen (O2) and produce carbon dioxide (CO2) during natural respiration, a process that continues after harvest and causes aging and ripening. Magnum Plus Optima, with active oxygen removal, delays ripening, ageing and decay of fresh fruit and vegetables to preserve their quality, taste and weight during long distance transportation.
By prolonging the post-harvest life of fresh produce, growers can extend shipping distances and reach unexplored markets. Moreover, it also permits growers to harvest produce closer to its natural maturity time and peak flavor.
"Many global shipping lines utilize passive controlled atmosphere technology today, which only maintains the atmosphere within a reefer container after it has been established by the respiratory activity of the fresh produce," said van Roozendaal."
"What's remarkable about this new active Magnum Plus Optima system is that it doesn't depend on the respiration of the fresh produce and allows for more precise control over the reefer environment, effectively slowing down the aging and ripening processes of fruit, vegetables and flowers during transit. This allows growers to reach new customers with products that previously could not be shipped by sea at an affordable cost," he concluded.
The new controlled atmosphere solution from Thermo King provides increased reliability thanks to the proven membrane technology and extensive protection of critical components. Due to the injection valve enabling 99 percent nitrogen (N2) gas purity and the closed loop with air recirculation, the Thermo King solution allows for fast pull-down, low oxygen levels and high carbon dioxide levels for increased performance. Full integration with reefer controls contributes to optimal efficiency and smart operation.
Thermo King Passive Refrigeration Technology Concept
With no need for plugging and unplugging, like in case of a conventional reefer, passive refrigeration technology concept, ensures the cargo is transported at the right temperature and humidity conditions to preserve the quality, taste and weight of fresh harvested produce, regardless of the region, time or operator.
Patented by Thermo King, passive refrigeration combines the best of intermodal transportation solutions – the operational simplicity of a dry container with the cooling capacity and functional benefits of a reefer. Uniquely, this system uses a food-grade eutectic solution to store thermal energy for completely autonomous operation during transport.
This game-changing technology offers:
Continuous cold chain operations. The autonomous operation for sea transport and post-harvest applications enables uninterrupted temperature control for reliable transport of fresh meat, fruit and vegetables, pharmaceuticals and flowers.
Optimal quality and reduced weight-loss. Natural convection eliminates the need for forced ventilation, thereby maintaining the desired humidity levels and preserving the freshness and weight of perishables.
Learn More at FRUIT LOGISTICA
Thermo King controlled atmosphere solution will be on display at FRUIT LOGISTICA in Berlin, Germany. Join Thermo King product managers, industry experts and leadership team at the Stand A-01 in Hall 7.1a on February 4-6, 2015. Thermo King leaders are available for interviews upon request and by appointment.
For more information, please visit http://www.europe.thermoking.com or follow us on Twitter at @ThermoKingEUR.