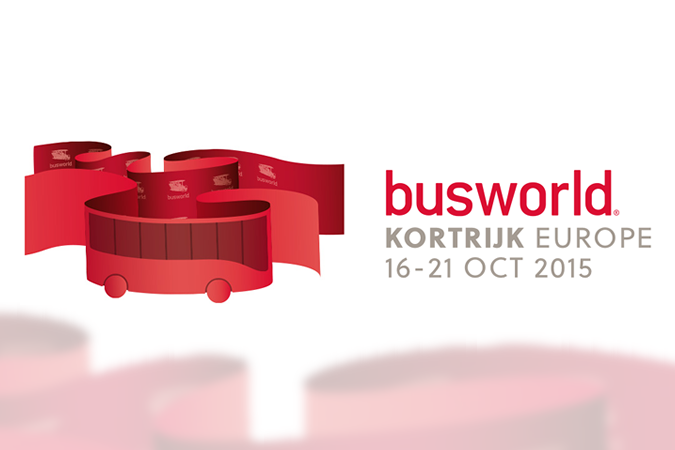 Thermo King Showcases New Technologies and Sustainability-Driven Solutions at Busworld Kortrijk 2015
16th October 2015
Thermo King, a manufacturer of transport temperature control solutions for a variety of mobile applications and a brand of Ingersoll Rand, will demonstrate industry-leading, sustainability- and customer-driven solutions at Busworld Kortrijk 2015 on October 16-20 in Kortrijk, Belgium.
At booth 217, Thermo King will highlight its latest developments in the heating, ventilation and air-conditioning (HVAC) solutions designed for all types of buses with a specific focus on hybrid and electric buses.
The exhibition will include a new heat pump concept that offers a high coefficient of performance (COP) ratio and reduces energy waste by reusing the energy and heat coming from various sources in the bus.
At the show, Thermo King will also address the OEMs' and bodybuilders' needs for software and hardware flexibility and showcase product customization capabilities that allow adaptation of the units' elements, controls and communication protocols.
Busworld Exhibition Details:
Booth Number:     217
When:                  October 18 until October 23
Where:                 Kortrijk Xpo, Doorniksesteenweg 216, 8500 Kortrijk, Belgium
Website:               http://kortrijk.busworld.org/
Media are invited to join Thermo King product managers, industry experts and leadership team at the Stand 217 for interviews upon request and by appointment.
Stay tuned for more information and follow us @ThermoKingEur