Press Release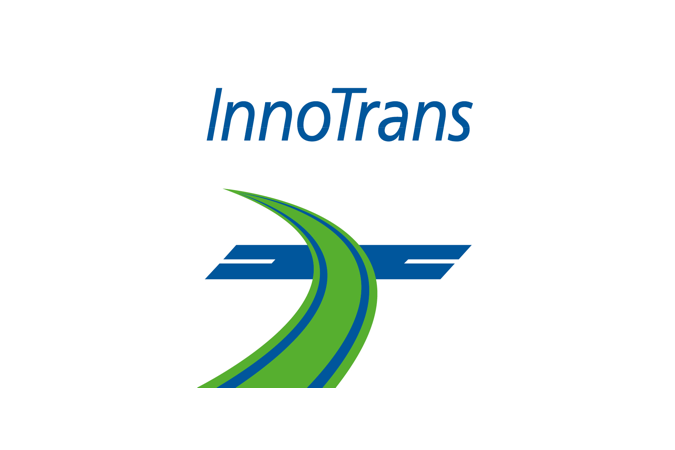 Thermo King Showcases Customer-Proven Climate Control Solutions for Rail Systems at InnoTrans in Berlin
13th September 2016
Thermo King, a manufacturer of transport temperature control solutions for a variety of mobile applications and a brand of Ingersoll Rand, presents its customer-proven, high efficient, innovative rail solutions and services at InnoTrans 2016 on 20 – 23 September in Berlin, Germany.
With more than 900 dealers and service locations in all major urban centers world-wide, world-class engineering, test and manufacturing facilities, Thermo King has rail units in operation in communities around the globe from Paris, Budapest, Warsaw and Istanbul to Melbourne, Houston, Los Angeles, and cities in Venezuela, Chile or South Africa.  At InnoTrans 2016, at the stand 408 in Hall 3.1, Thermo King will showcase real life examples featuring case studies of cooperation with leading global manufacturers like Alstom, Bombardier and Siemens.
"Thermo King manufactured its first rail HVAC unit over three decades ago and has since delivered over 12000 world class rail solutions that enable transportation operations to reduce operational costs and in the same time increase passenger comfort," said Pauli Johannesen, vice president and general manager for Thermo King Marine, Rail and Air. "Here at InnoTrans we want to confirm our long-term commitment to quality, innovation and development of products that will drive the rail climate control solutions in the future."
The Thermo King InnoTrans showcase will include:
Heavy rail applications from Chicago, US.
High-speed rail coach applications in Florida and light rail applications in San Francisco done in cooperation with Siemens.
Heating, ventilation and air-conditioning (HVAC) application for double decker railroad cars in Belgium in cooperation with Alstom and Bombardier.

The new Thermo King units provide independent control for lower and upper deck of the car meeting customer expectations for weight and optimized power consumption.
Pauli Johannesen will present on innovative and sustainable climate control solutions for global rail systems on Sept. 22 at 10:00, at the InnoTrans Speakers' Corner in Hall 15.2, Entrance East
In his presentation, Johannesen will address how Thermo King are helping customers around the globe to:
Lower their environmental footprint and increase the sustainability and efficiency of their operations;
Address the needs of customers for improved comfort and quality of travel;
and how Thermo King, together with its most extensive dealer and service network in the industry, can help them achieve these goals.
About the Speaker
Pauli Johannesen is the vice president and general manager for the Global Marine, Rail and Air divisions of Thermo King, a brand within the Transport Solutions business of Ingersoll Rand.
In the rail business, Johannesen oversees the design and manufacture of highly efficient and customized HVAC solutions and manages a seasoned team that delivers quality products built to unique specifications in varying applications and environments.
Before being named to this position in June 2015, Johannesen was leading the integration of FRIGOBLOCK, an Essen, Germany-based transport refrigeration unit manufacturer that Ingersoll Rand acquired in March 2015. He started his career with Thermo King as an area sales manager for the Nordic countries and was appointed strategic account manager in 2007 and regional director in 2009. In that role, he was responsible for sales and services in Northern and Eastern Europe.
Johannesen holds a bachelor's and master's degree in Economics from Aarhus University in Denmark and is fluent in Danish, English, and German.
InnoTrans 2016 Exhibition Details:
Stand Number:    408, Hall 3.1
When:             September 20-23
Where:           Berlin Messe, Messedamm 22, 14055 Berlin, Germany
Website:        www.innotrans.de
Media are invited to join Thermo King product managers, industry experts and leadership team at the stand for interviews upon request and by appointment.
Stay tuned for more information and follow us on Twitter and LinkedIn