Press Release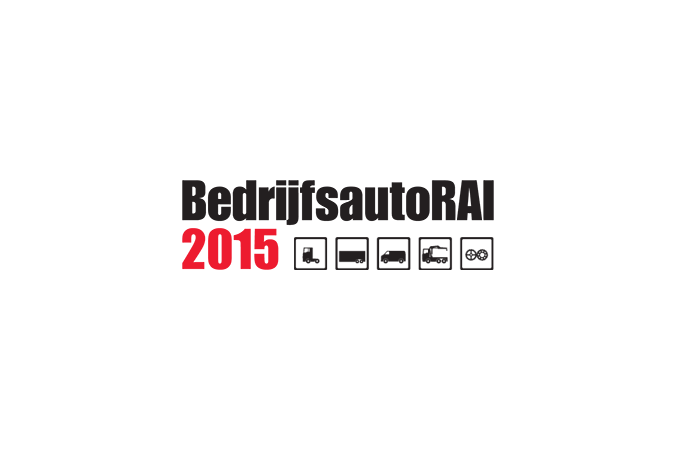 Thermo King and FRIGOBLOCK Showcase Wide Portfolio of Transport Refrigeration Options at BedrijfsautoRAI
20th October 2015
Transportation solution businesses Thermo King and FRIGOBLOCK  of Ingersoll Rand, a world leader in creating comfortable, sustainable and efficient environments, for the first time will exhibit together to showcase the transport refrigeration industry's widest portfolio of products and services at the BedrijsautoRAI in Amsterdam from Oct. 20- 24.
Visitors and customers can discover the full portfolio of innovative truck and trailer products from Thermo King and FRIGOBLOCK that are reliable, safe, efficient and environmentally responsible to meet their transport temperature control needs – including access to new hybrid and non-diesel options.
"This is the first time that customers can see the full portfolio of innovative products from both the Thermo King and FRIGOBLOCK brands on one stand and as part of one organization," said Alain van Schaik, sales manager Nederland at Thermo King Transportkoeling B.V. Van Schaik continued, "Transportkoeling, as an official Thermo King and FRIGOBLOCK sales and service agent is expanding the product and service support for Thermo King and FRIGOBLOCK customers in the Netherlands. We invite media and customers to visit us and understand why 'it's a great discovery' at the RAI."
The joint Thermo King and FRIGOBLOCK stand at the BedrijsautoRAI will address:
Solutions allowing transport companies to lower their environmental footprint and meet sustainability goals:
The safe, reliable, efficient and first in the market units from Thermo King to use R-452A refrigerant, which has about 50 percent less global warming potential (GWP) than the current refrigerant providing pre-emptive compliance with 2020 F-GAS regulations.
Unique in transport refrigeration today, the Thermo King CryoTech range, which involves the use of recovered and commercially available liquid carbon dioxide (R744) in an indirect open-cycle system. Estimations show that during delivery, the CryoTech-equipped trailers only use 25 percent of the total energy and generate 75 percent fewer emissions than an equal-sized domestic refrigerator.
FRIGOBLOCK FK 25i & FK 35i inverter controlled high-performance, fully electric refrigeration units and ultra slim line evaporators for single and multiple temperature applications, which deliver unsurpassed refrigeration capacity and energy efficiency, low emissions together with significantly reduced cost of ownership.
Other solutions designed with low emissions and low noise, Piek-certified solutions.
The importance of increasing food safety by eliminating the temperature fluctuations during the delivery of fresh and frozen produce with the support of software, telematics and control services including TracKing, OptiSet and mobile applications.
Stable and secure temperature-controlled environment for transport of pharmaceutical products through the comprehensive PharmaSolutions offering of first in class Good Distribution Practices (GDP) compliant equipment and services. The display will include a fully GDP compliant van featuring the Thermo King V-100 a fully electrical, vehicle powered unit.
Furthermore, visitors will be able to learn about the extensive service network and aftermarket capabilities of the Thermo King unique network of certified service technicians. This extensive network of more than 500 service locations in 75 countries throughout Europe, Middle East and Africa provides product support, training, advice and assistance to end-users in optimizing their operations.