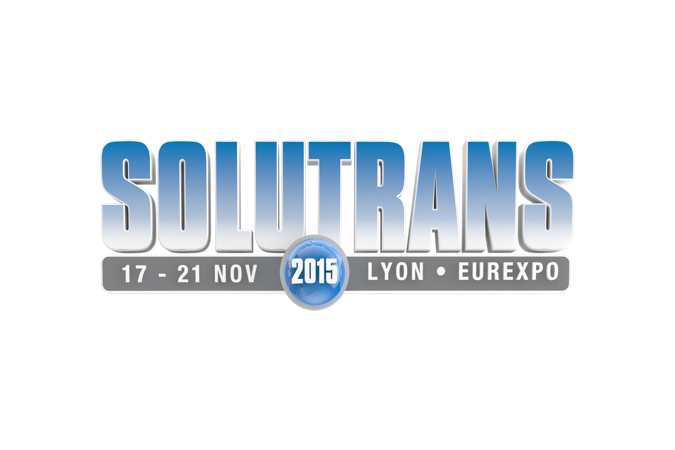 Thermo King and FRIGOBLOCK Present Comprehensive Portfolio of Refrigerated Transportation Solutions at Solutrans
3rd November 2015
WHAT:     Transportation solution businesses Thermo King and FRIGOBLOCK of Ingersoll Rand, a world leader in creating comfortable, sustainable and efficient environments, will exhibit together to showcase the transport refrigeration industry's most comprehensive portfolio of products and services at the stand 5 T 124 of the Solutrans show in Lyon, France from Nov. 17 – 21.
Visitors and customers will discover the full portfolio of innovative truck and trailer products from Thermo King and FRIGOBLOCK that are reliable, safe, efficient and environmentally responsible to meet their transport temperature control.
At the joint Thermo King and FRIGOBLOCK stand, both brands will showcase solutions that meet the needs of distributors and transport professionals looking for:
Ways to lower their environmental footprint and meet sustainability goals including first in the market truck and trailer units from Thermo King to use R-452A refrigerant, which has about 50 percent less global warming potential (GWP) than the current refrigerant.
Complete retail and distribution solutions including Thermo King T-Series and FRIGOBLOCK FK/EK-Series refrigeration units for rigid trucks & draw bar applications.
Good Distribution Practices (GDP) compliant Thermo King truck and trailer equipment and services for temperature-controlled transport of pharmaceutical products. This includes the SLXe trailer units now also available with next generation R-452A refrigerant.
Furthermore, visitors will be able to learn about the extensive service network and aftermarket capabilities of Thermo King. This unique network of certified service technicians located in more than 500 service locations in 75 countries throughout Europe, Middle East and Africa provides product support, training, advice and assistance to end-users in optimizing their operations.
WHO:    Media are invited to join Thermo King and FRIGOBLOCK leadership teams, product managers and industry experts at the Stand 5 T 124 at the Solutrans show in Lyon, France to learn more about these innovations. Thermo King and FRIGOBLOCK leaders are available for interviews upon request and by appointment.
SoIutrans Details:
Stand Number:     5 T 214
When:     November 17-21
Where:     Europexpo Lyon, Avenue Louis Blériot, 69686 Chassieu, France
Website:    http://www.solutrans.eu