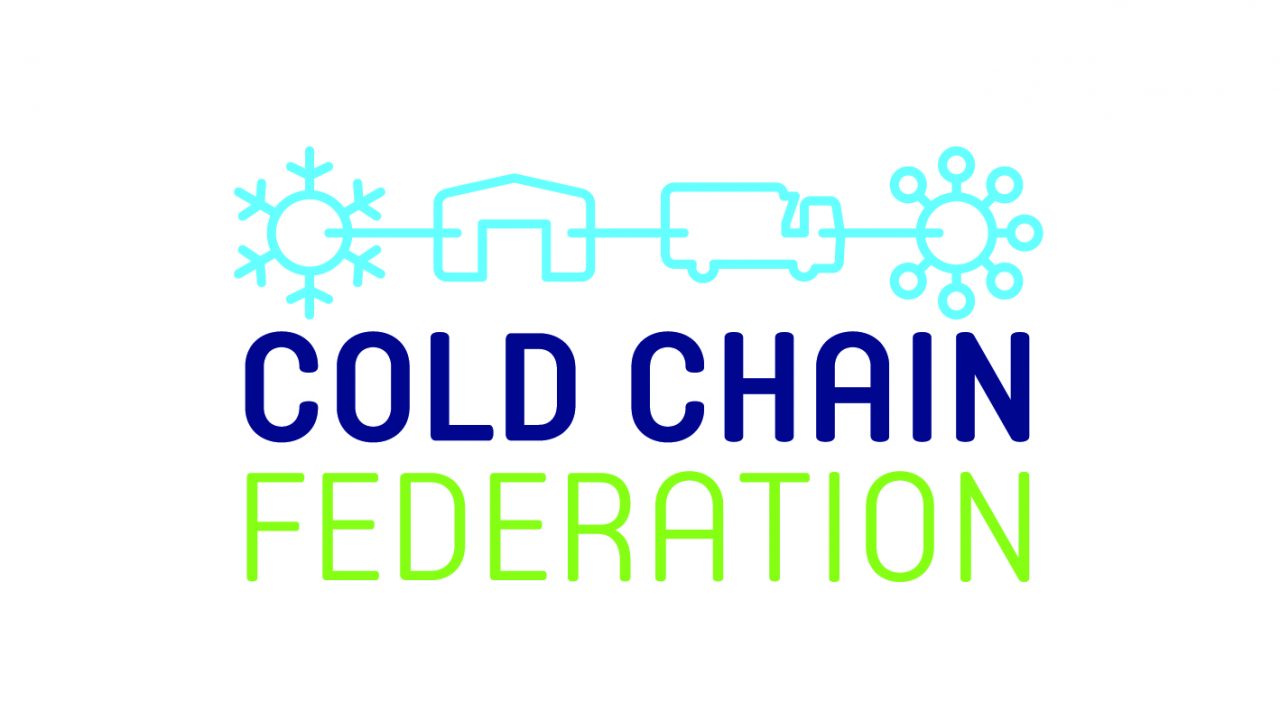 Thermo King and Frigoblock Discuss Future of Refrigerated Transport
9th September 2019
Making zero-emissions distribution a reality and meeting customers' needs now and in the future to highlight the presentation at the Cold Chain Federation's Conference
Thermo King and Frigoblock, transport solutions brands of Ingersoll Rand, a world leader in creating comfortable, sustainable and efficient environments, will discuss future of refrigerated transport and demonstrate the company's commitment to the continuous advancement of transport climate control technologies and sustainable distribution.
Joe Grealy of Ingersoll Rand Transport Solutions will address policy makers, transporters, cold store operators and other industry practitioners during the conference organized by the Cold Chain Federation in Birmingham, UK, on September 12.
"As a global company, we have long considered it our responsibility to lead the industry and design and manufacture sustainable products for our customers. Products that not only meet current market requirements but future proof our customers operations for years ahead," said Joe Grealy. "Improving the efficiencies and environmental footprint of our diesel-powered products, encouraging the use electric stand-by options, promoting cryogenic refrigeration technology, and developing hybrid and full-electric options that are combatting exhaust, CO2 and noise pollutions, we have proven to be an innovator of solutions that has always had its customers satisfaction at heart."
Thermo King and Frigoblock are leaders in electrification in the transport climate control industry with the largest range of zero and low-emissions solutions in all segments of the market, including SLXi-Hybrid trailer unit, wide range of Frigoblock products for large trucks and the E-200 all electric units for small trucks and vans. In total, there are more than 25 Thermo King and Frigoblock electric products in the portfolio providing superior performance for its customers, and more than 20,000 trucks and trailers on the road with its electrified transport refrigeration units and the number is growing daily across many new markets.
"Environmentally-focused regulations, and the general perception and desire to 'be green' are currently initiating customers' adoption of electrification but the long-term economics will drive substantial conversion across the industry. It is anticipated that rapid market adoption of electrical architectures will take place between 2020 and 2025, as total cost of ownership calculations turn positive and transporters adopt compliant systems before mandated by law," said Joe Grealy.
Thermo King's and Frigoblock's product development is driven by Ingersoll Rand's Climate Commitment, which is the company's pledge to increase the energy efficiency and reduce the greenhouse gas emissions (GHG) related to our operations and our products.
In 2014, as part of its global Climate Commitment, Ingersoll Rand committed to:
50 percent reduction in GHG refrigerant footprint of its products by 2020 and lower-GWP alternatives across its portfolio by 2030;
$500 million investment in product-related research and development to fund long-term GHG reduction;
35 percent reduction in the greenhouse gas footprint of its own operations by 2020.
At the end of 2018, Ingersoll Rand has:
Avoided 21 million metric tons of our customers' CO2e, which is the equivalent of avoiding 3.7 coal-fired power plants
Reduced our own operational emissions by 45 percent, which achieved our Climate Commitment for operations two years early
Reduced energy intensity by 22 percent.
In May 2019, Ingersoll Rand announced its 2030 sustainability aspirations aligned to the time horizon of the United Nations Sustainable Development goals. These commitments are designed to meet the challenge of climate change, provide world-class systems and service performance for buildings, homes, transportation and industrial customers, and improve the quality of life for the people and communities where it operates and serves. The company will continue momentum and create positive impact through three actions by 2030:
Scale technology, innovation and sustainability strategies to enable more efficient customer solutions. This includes reducing the customer carbon footprint by one gigaton1 CO2e – equivalent to the annual emissions of Italy, France and the United Kingdom combined.
Transform its supply chain and operations to have a restorative impact on the environment including achieving carbon neutral operations, zero waste to landfill and a 10% absolute reduction in energy consumption, and giving back more water than we use in water-stressed areas.
Increase opportunity for all, strengthening economic mobility and bolstering the quality of life of our people and those in the communities where we operate and serve. This includes achieving gender parity in leadership roles and a workforce reflective of our community populations, maintaining livable market-competitive wages and progressive benefits; and broadening community access to well-being services including food/nutrition, housing and shelter, transportation, education and climate comfort. To learn more about Ingersoll Rand's achievements against its 2020 commitments please see its recently released 2018 ESG Report. For more information about its 2030 sustainability aspirations, please go to ingersollrand.com/2030.