Press Release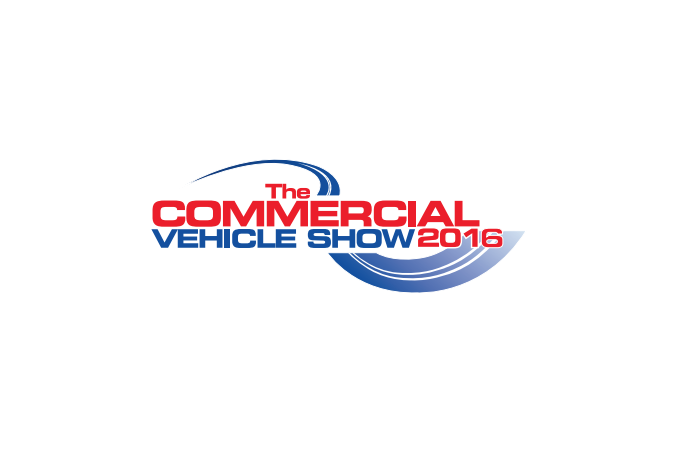 Thermo King and FRIGOBLOCK Address the Environmental Challenges of Refrigerated Transportation at the Commercial Vehicle Show 2016
8th April 2016
Transportation solution businesses Thermo King and FRIGOBLOCK of Ingersoll Rand, a world leader in creating comfortable, sustainable and efficient environments, will welcome visitors at the booth 3B110 of the Commercial Vehicle Show in Birmingham, UK, from the 26th to the 28th of April 2016.
Thermo King and FRIGOBLOCK have the widest portfolio of technical solutions to suit all transport refrigeration applications. At the CV Show they will feature their solutions and services, which meet the critical customer needs from short- and long-haul truck and trailer applications, to inner city and last mile deliveries in small trucks and vans.
"Traffic noise and engine emissions have become one of the most widespread environmental challenges in the UK and in Europe. Distribution companies are looking for ways to limit the noise and emissions levels of their fleets and offer quiet and clean urban and last mile delivery capabilities," said John Winter, managing director for FRIGOBLOCK in the UK and Ireland.
"Thermo King and FRIGOBLOCK offer their customers the widest portfolio of distribution solutions that address the various emissions and noise challenges across the logistics network and combine quiet operation with uncompromised performance and low environmental impact." added Steve Williams, UK area sales manager, Thermo King.
Visitors will see how the Thermo King and FRIGOBLOCK product and service offering addresses the sometimes conflicting demands of the transport refrigeration sector for cost effectiveness, optimal energy efficiency, performance, environmental sustainability and compliance with stringent regulations. The portfolio includes:
Thermo King SLXe trailer units for a sustainable transport and quiet deliveries.
Thermo King T-Series range of Thermo King self-powered refrigeration units for rigid trucks.
FRIGOBLOCK electric powered refrigeration units from the truck FK range and EK-Series, as well as HK-Series for drawbar systems and semi-trailers. All ranges featuring proven R410A high energy efficient, low-GWP refrigerant.
FRIGOBLOCK ultra slim line evaporators for single and multiple temperature applications.
Thermo King V-Series and B-Series vehicle powered units for small trucks and vans that provide optimal refrigeration capacity without requiring a separate engine, resulting in significant reductions in emissions.
Aftermarket services portfolio including the new ThermoLite Solar Panels as well as Telematics solutions.
Facts and figures about the Thermo King FRIGOBLCOK unmatched service partner network in the UK market.
CV Show will also give an opportunity to discuss how Thermo King leads the market introduction of R-452A next generation, lower GWP refrigerant. R-452A, which was co-developed by Thermo King with DuPont/Chemours and introduced to the market in 2014, is as of January 1st 2016 the standard refrigerant across the entire Thermo King range of truck, trailer and van, self- and vehicle-powered refrigeration units.
Commercial Vehicle Show 2016 Exhibition Details:
Stand Number:    3B110
When:             April 26-28
Where:           The NEC Birmingham, West Midlands B40 1NT, Birmingham, UK
Website:        www.cvshow.com
Media are invited to join Thermo King product managers, industry experts and leadership team at the Stand 3B110 for interviews upon request and by appointment.
Stay tuned for more information and follow us on Twitter and LinkedIn