News Flash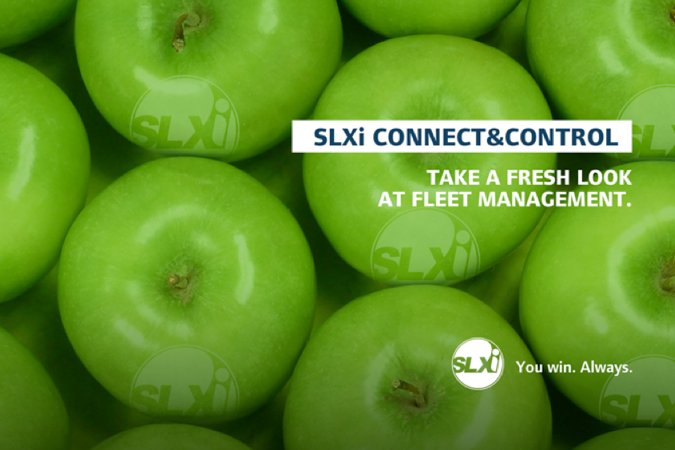 SLXi CONNECT&CONTROL: PUTTING YOU IN CHARGE OF YOUR FLEET AND YOUR BUSINESS
9th May 2017
Uniquely in the industry, every Thermo King SLXi comes equipped as standard with our TK BlueBox, the most advanced telematics /connectivity solution on the market.
We call this fleet management solution SLXi CONNECT&CONTROL, and that's exactly what it does by offering:
Full data access and 2-way communication
Full visibility of every SLXi in your fleet via our TracKing platform
Mobile access to your fleet thanks to the TK Reefer app.
The benefits for fleet owners and managers are clear:
Cargo integrity via load and unit monitoring for total security and rapid service response
Fleet efficiency via equipment usage analysis to maximise temperature control and minimise fuel consumption
Equipment uptime and utilisation gains for lower operating costs.
The SLXi has already been recognised as the most advanced trailer temperature control solution on the market. With CONNECT&CONTROL capability, it has the potential to revolutionise your business. Thermo King Dealers are currently showing interested customers just how easy it is to get connected.