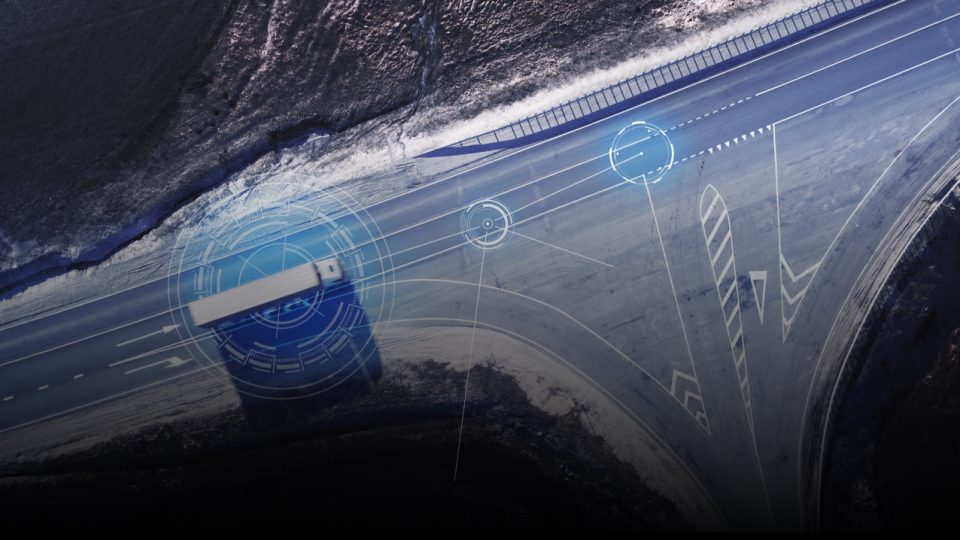 New Thermo King Trailer Assist Connectivity and Data Driven Solution for Trailers
24th June 2019
Thermo King®, a leader in transport temperature control solutions for a variety of mobile applications and a brand of Ingersoll Rand, is expanding its Connected Solutions portfolio with Trailer Assist.
This new technology collects and presents a range of insights related to a trailer's operational condition extending the user's ability to view fleet performance beyond refrigeration units. Trailer Assist offers a comprehensive range of data points by which customers can monitor day-to-day trailer condition.
"With connectivity and telematics capabilities built into the Thermo King units, we've been providing more than just a refrigerated unit. With the Trailer Assist solutions we are taking a step forward, expanding the connectivity capabilities beyond the unit to the actual assets transporting them. This tool will provide fleet and service managers with increased visibility needed to operate smarter and more efficiently."
Raluca Radu, Connected Solutions product manager at Thermo King

Trailer Assist offers a comprehensive range of operational and maintenance data points by which fleet and service managers can monitor day-to-day trailer conditions and
Enhance vehicle uptime and asset utilization through proactive maintenance
Optimize transportation routes by analysing weight information (via axle loads)
Improve logistics flow and avoid wrong trailer pickup (by tracking individual VINs)
Extend the life-span of tyres and optimize fuel consumption (by tracking their pressure).
Trailer Assist collects data from a trailer's various electronic sensors and processes them in real-time offering alarms and events logs (via email, text, or apps). This information can be accessed via a smartphone (utilizing the TK Reefer App and TKNotify), or online via the Thermo King TracKing platform. The new solution extends the value of the TracKing connectivity platform application allowing for:
All trailer and reefer data in one system, computer or mobile app.
All trailer and reefer alarms and events notifications available via one app, the TK Notify
Reduction of processing fees by avoiding multiple invoices
Sharing all Trailer Assist data to preferred 3rd party interfaces (starting July 2019)
Supported Electronic Breaking Systems (EBS): WABCO Standard and Premium EBS
For more information on Thermo King Connected solutions please visit www.europe.thermoking.com or contact your nearest Thermo King dealership.