Press Release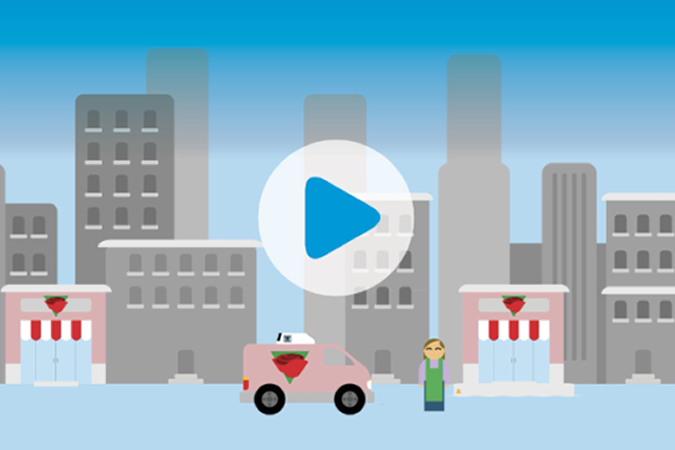 New animated Direct Drive video announced
30th March 2016
Thermo King has recently launched a new animated video to demonstrate the importance of Direct Drive units during temperature-controlled deliveries.
The video is targeted at business owners who typically operate short-run or urban distribution and need a suitably sized temperature-controlled vehicle.
Thermo King Direct Drive units will suit any distribution application, maintaining produce in optimal condition. Temperatures range from deep frozen to fresh in single or multi-temperature configuration.
From 1st January 2016, the complete Thermo King Direct Drive, Truck and Trailer ranges have been equipped with R-452A, the most environmentally-friendly refrigerant on the market.
In order to choose the right equipment for the job, customers are advised to contact their nearest authorized Thermo King Dealer.
The video is available in English, French, Italian, Spanish, German, Russian and Polish. It can be found on the Thermo King YouTube and Vimeo channels.
Check out the English version here: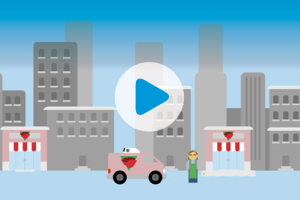 Click here to find out more about Thermo King's Direct Drive range.