Extended Warranty Solutions for SLXi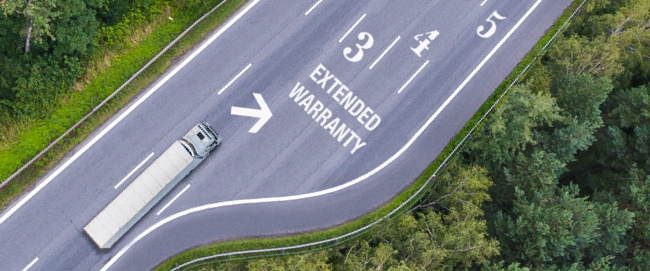 The new quality and reliability standard set by SLXi has enabled us to cut the cost of WarrantyPlus and AssistancePlus, our extended warranty and callout plans offered via our dealers. A year-3 warranty extension, covering all components, now costs 15% less compared with SLXi's predecessor. And year-4 and year-5 extensions are now also available. These cover all major SLXi components for a very competitive price.
ThermoKare Dealer Service Solutions for SLXi.
Your benefits:
15% saving on a year-3 warranty extension, covering all components
Extended 4th and 5th year warranty available on all major components
5-year callout assistance available