ComfortPlus for SLXi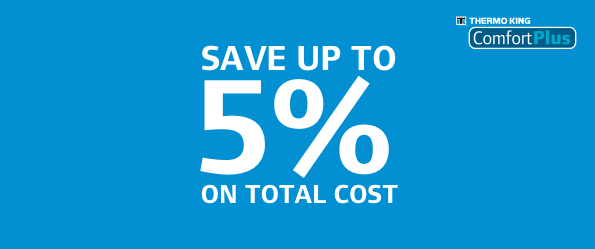 Thanks to a significant investment in quality and reliability across the SLXi product portfolio, we are now in a position to share the benefits with you by making our all inclusive ThermoKare ComfortPlus Service Contract better than ever. That means a solid saving of around 5% over five years versus our previous trailer portfolio, plus you'll profit from our new enhanced services.
Plan your costs, get new benefits and save around 5% on service and maintenance with ThermoKare ComfortPlus for SLXi.