SR-3 Controller

Putting you in control
Intelligent Services & Data Management
The transportation industry has always been about connectivity. It brings products to consumers all over the world and has enabled a global marketplace. Today, connectivity has taken on even greater meaning due to the amazing technologies that are within our grasp. Thermo King's Connected Solutions portfolio offers innovative data storage, transfer and management solutions giving you the competitive edge in food safety, regulatory conformity, fleet usage and data control.
Check out the animated video explaining the Thermo King Connected Solutions range.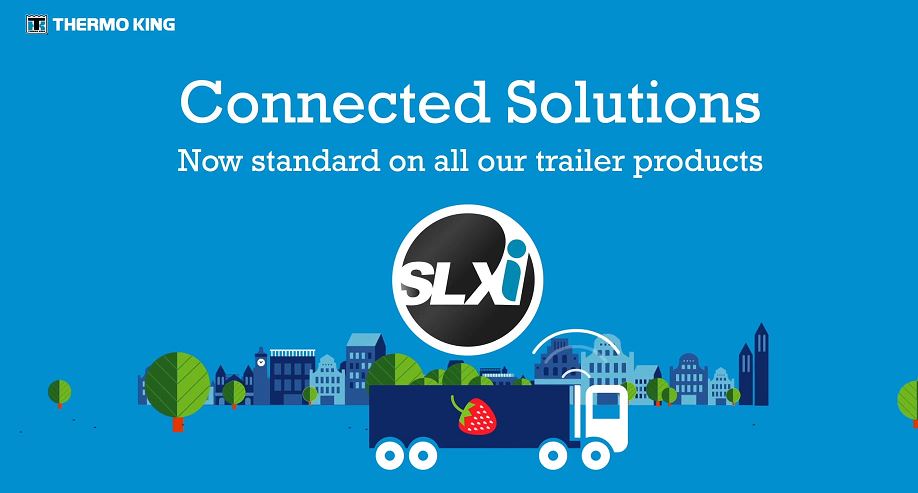 TK Reefer app
Thermo King sets a new standard in refrigerated transport connectivity by introducing the TK BlueBox. This system comes as a standard on the new SLXi platform of trailer units, It offers real-time access to vital data and information that can improve the efficiency of operations and the quality of delivered cargo. To access the data, you only need the TK Reefer app, which is a free of charge app that enables remote Bluetooth connectivity to your SLXi unit.

TracKing™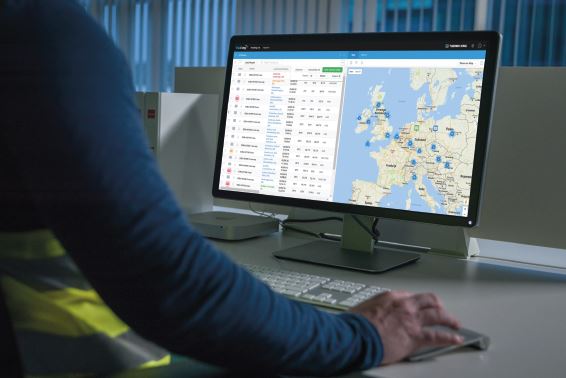 Thermo King's TracKing temperature and asset management system is a remote monitoring platform that offers flexibility and tailor-ability and is standard on all units. Using global positioning systems and mobile communications, users can choose services that offer full visibility, basic tracking and tracing, or simple location monitoring 24/7 from a desktop, tablet or smartphone.