Press Release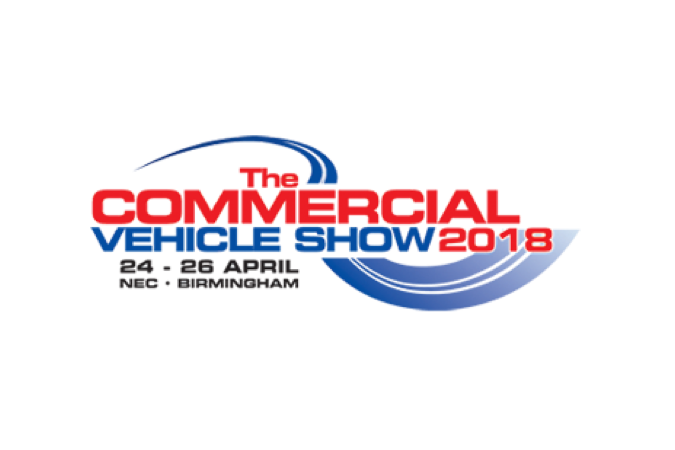 Electric and Hybrid Transport Refrigeration from Thermo King and Frigoblock at CV Show 2018
15th March 2018
Brussels, Belgium, Mar 15. 2018 – Transportation Solution businesses Thermo King and Frigoblock of Ingersoll Rand, a world leader in creating comfortable, sustainable and efficient environments, will welcome visitors at the booth 3C100 of the CV Show in Birmingham, United Kingdom and showcase sustainable transport refrigeration systems including their zero-emission, all electric and hybrid solutions.
Thermo King and Frigoblock portfolio answers current and future demands in areas of sustainability, intelligence and connectivity and helps customers to meet the real-world operational, environmental and emissions demands.
"This year's line-up of zero-emission all electric and hybrid transport refrigeration systems is the embodiment of our guiding principles of environmental, business and social sustainability," said Pauli Johannesen, vice president and general manager of Thermo King's EMEA Truck, Trailer and Bus business. "For many decades Thermo King and Frigoblock solutions have ensured the sustainability of our customers operations whether in truck, trailer or home delivery operations. This year, both brands celebrate their 80th and 40th anniversaries respectively exemplifying our long term commitment to listening to our customers and their needs."
The 2018 CV Show stand of Thermo King and Frigoblock will feature the new SLXi Hybrid trailer refrigeration units. This innovative hybrid technology was introduced as a concept during the 2017 edition of the show. It has now been turned into reality and combines expertise from Thermo King and Frigoblock for sustainable and cost effective urban and long-haul refrigerated transport. The SLXi Hybrid offers customers easier access to restricted, low-noise and low-emission urban areas, while lowering their environmental footprint and operating costs at the same time.
Visitors to the stand will also learn about the latest upgrades in the truck portfolios:
Introduction of telematics to the Thermo King vehicle powered truck V-Series and B-Series units allowing customers to monitor refrigeration equipment data.
Thermo King B-series, the all-electric and zero emission "last mile" delivery range is now available for fresh, frozen and heat customer applications and features units with good distribution practice (GDP) qualification for pharmaceutical applications.
CV Show 2018 Exhibition Details:
Stand Number: 3C100
When:                 April 24-26, 2018
Where:                The NEC Birmingham, West Midlands B40 1NT, Birmingham, UK
Website:             https://cvshow.com
Media are invited to join Thermo King and Frigoblock product managers, industry experts and leadership team at the stand for interviews upon request and by appointment.
Stay tuned for more information and follow us on Twitter and LinkedIn