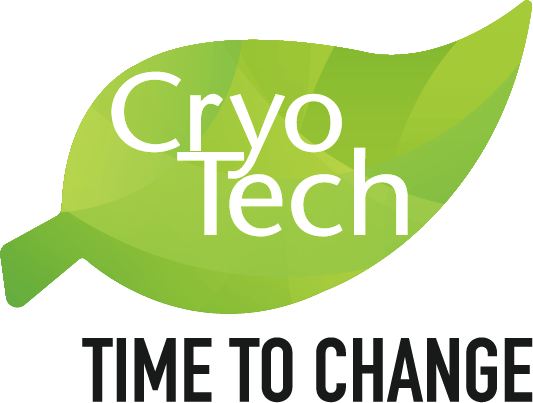 Lower transport costs
Did you know?
Because CryoTech has no engine, it has lower maintenance costs, reduced downtime and a longer life. Add the fact that CryoAssist will optimise your consumption and you have a compelling case for lower TCO.
Because conventional refrigeration systems cannot maintain temperature during multiple drops, operators are forced to carry sensitive products ineffi ciently by using shuttles that run directly to each store. CryoTech´s ability to protect the load during drops means a cost-efficient looped distribution run is feasible. Add multi temperature capability for a mixed load and logistics can be optimised reducing mileage and fuel consumption.
Time to change for smarter transport.
Transport cost per year *