A 'how to' guide for managing risk across the cold chain
Spoilage: one word that highlights the impact of risk not being effectively managed across a cold chain. It's a universal problem too judging by the numbers:
Read more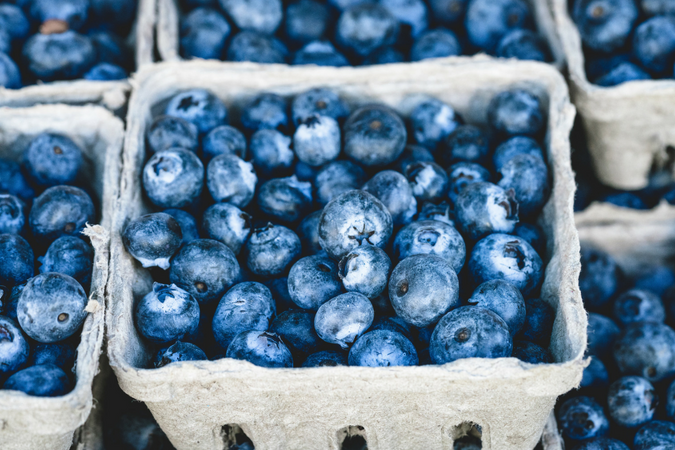 The most common cold chain breaches – and what to do about them
Breaches in the cold chain can quickly lead to a degradation of product quality and safety. Here we offer best practice advice for avoiding 'thermal abuse'.
Read more