Maintaining control from a distance – 3 cold chain monitoring solutions
There are many things that can go wrong in the cold chain as you move loads from A to B. Here's a brief overview of 3 technologies that will always keep you in the know.
Read more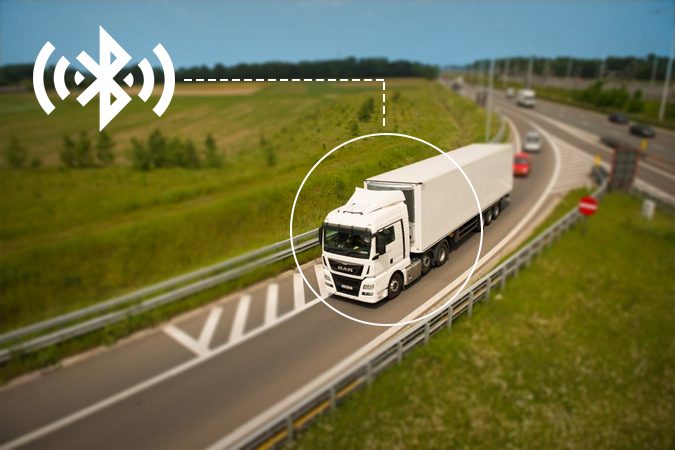 Telematics: keeping transport on track for food retailers
Have you ever talked telematics with your customers before? If not there's a wide range of reasons to do so, and an array of benefits open to both you and your clients.
Read more