Making the right choice: staying ahead of the game in refrigerated transport
The days of the 'one size fits all' approach to cold chain logistics could soon be behind us. Particularly when it comes to delivering loads in city centers, where the pressure is growing to reduce noise pollution and vehicle emissions.
Read more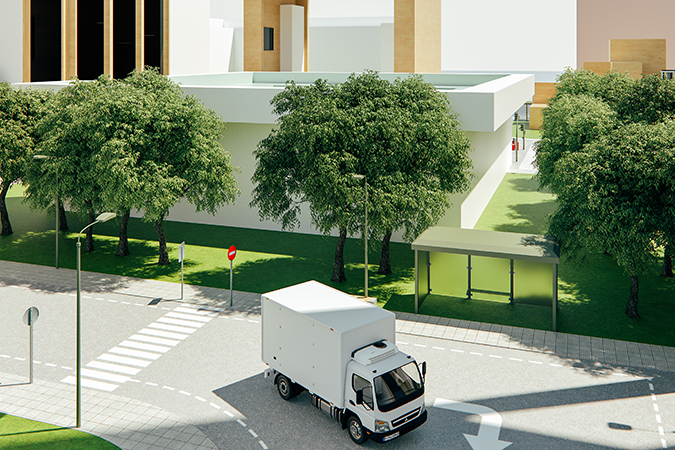 The most common cold chain breaches – and what to do about them
Breaches in the cold chain can quickly lead to a degradation of product quality and safety. Here we offer best practice advice for avoiding 'thermal abuse'.
Read more