Putting insight to work: the value of Connected Solutions
Data. We all know its importance, and that the cold chain of the future will be a fully 'data-driven' endeavor. The question for most fleet owners however is what should we be doing with data today?
Read more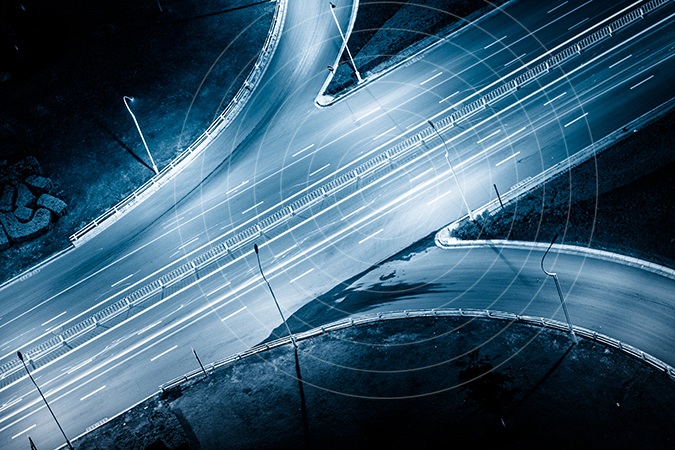 Maintaining control from a distance – 3 cold chain monitoring solutions
There are many things that can go wrong in the cold chain as you move loads from A to B. Here's a brief overview of 3 technologies that will always keep you in the know.
Read more