The hard knock life of a seagoing refrigerated reefer and the alternative solution
Reefers have a hard life, particularly at sea. All of which helps explain how rail is becoming a more attractive proposition, and here we explore the key reasons why.
Read more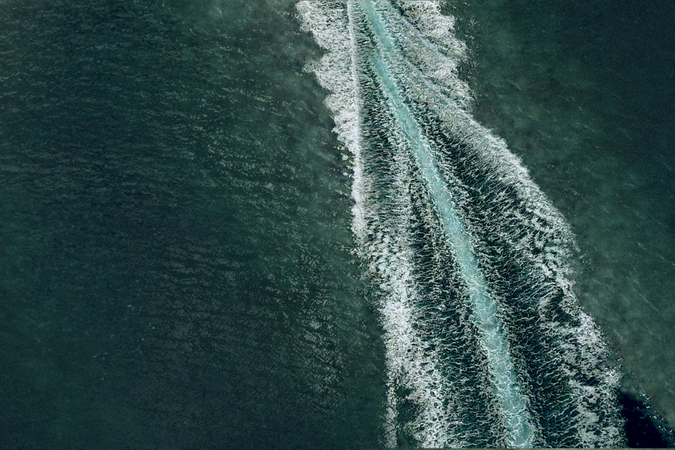 From storm to smooth sailing: the advantages and disadvantages of sea transport
Shipping is the mode favored by many for long distance freight carriage, but when compared to new alternatives, can you be sure you're it's always the best choice?
Read more