Fuel economy – cutting the cost of running refrigeration equipment
There has never been a more important time to try to maximize fuel efficiency in order to maintain profit levels for your business.
Read more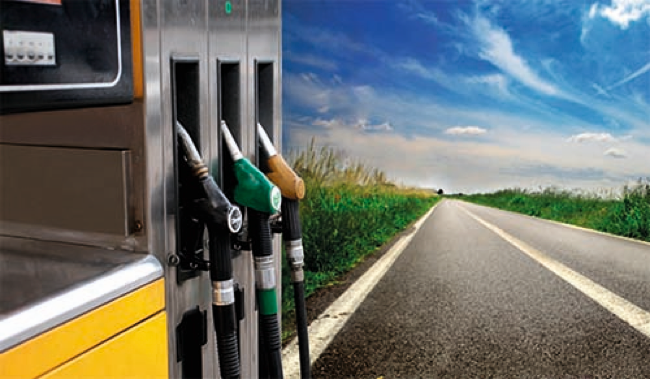 The sustainable cold chain – 6 ideas for cutting back on emissions
Retailers and transport companies don't want to be responsible for the end of the world. For the oceans boiling, ice caps melting, and cities becoming encased in smog. Likewise (and more realistically) you don't want to fall foul of environmental regulation, including the upcoming EU legislation on CO2 emissions.
Read more